THE BRAND. The De Scal name comes from the first letter of the family surname, Solivani, and the initials of Cristina, Ancilla, and Lorenzo, the son and daughters of the founders. Giacomo Solivani started the brand in 1965 and is still in charge as general manager. His wife Pia Maria has been responsible ever since the beginning for designing the garments and making them up: a field in which she has worked since 1956 and about which she knows all the secrets. So much so that she tailors fur as though it were a dress, handling it as though it had the same flexibility and versatility as a fabric.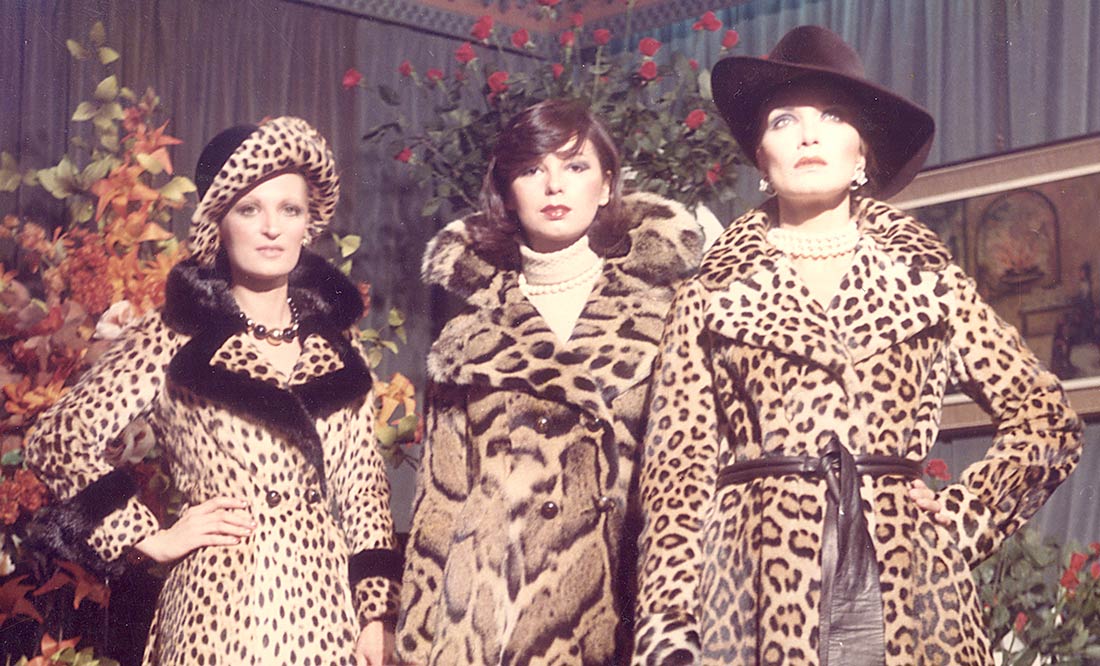 OUR STORE IN VIA VINCENZO MONTI. A fashion show at Palazzo Litta in 1985 inaugurated the opening of the first De Scal store in via Vincenzo Monti, which is one of the most elegant streets in central Milan. But even before that time there were fashion shows at the Circolo Meneghino and the Circolo Nerazzurro, which marked an era by displaying the style of our Milanese maison: short furs, including with short sleeves, or in sumptuous lengths and regal widths. That was when the daughters of the family joined the firm: Cristina graduated in architecture and then took over the business side whilst Ancilla, who studied as a fashion designer with Marangoni in Milan, specialised in selecting and sorting the pelts at Copenhagen Saga Furs.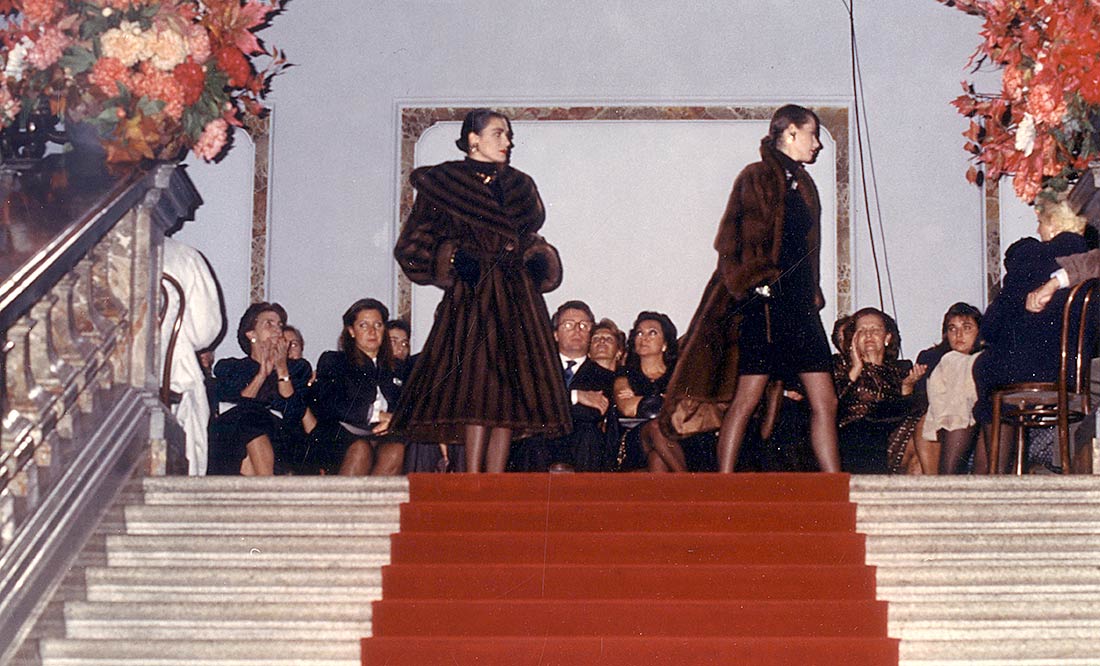 40th ANNIVERSARY. In 2005 De Scal celebrated forty years of activity with an unforgettable event at the Stuart Weitzman store in Via della Spiga, where the Solivani family recalled the labours and gratifications in haute couture of its activities, which are based on passion, research, and elegance. They were proud to tell their loyal customers this Italian story about a heritage of quality and beauty that they gradually built up over time.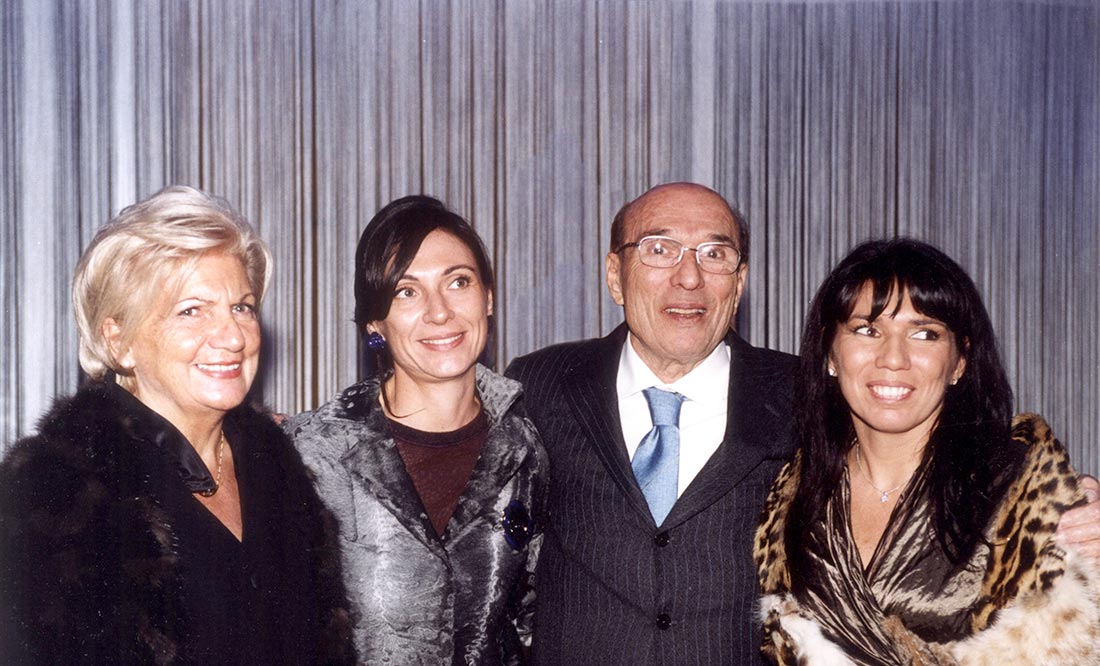 DE SCAL TODAY. Since 2013 De Scal has been based in Via Francesco Petrarca in the heart of Milan, where the two souls of the company, the workshop and atelier, overlook an early twentieth-century Milanese courtyard. The second generation of the Solivani family, Ancilla and Cristina, are now responsible for running the family business, keeping up the tradition of haute couture craftsmanship united with its most contemporary interpretation. Ancilla is in charge of style; she creates the collections and develops the models. Cristina is responsible for managing the brand.